APB installs Security solutions for your business & Home that lets the right people in, and keeps the wrong people out.
APB Security Systems, Inc. is a family-owned and operated, professional, full-service alarm and automation company serving Staten Island and greater New York and beyond with reliable modern security solutions for families and businesses.
Steve Coppola is President of APB Security Systems Inc., and has had over 45 years of experience in the security industry. This experience includes actual "hands on" installation of security systems, supervision of residential and large commercial/industrial installations, performing security surveys of both residential and commercial properties, coordinating alarm and security installations with contractors providing other services at both new construction sites and large renovation sites.
Mr. Coppola holds a Baccalaureate Degree in Behavioral Science, majoring in Criminal Justice. In addition to his experience in the field of security, he spent several years as a law enforcement officer.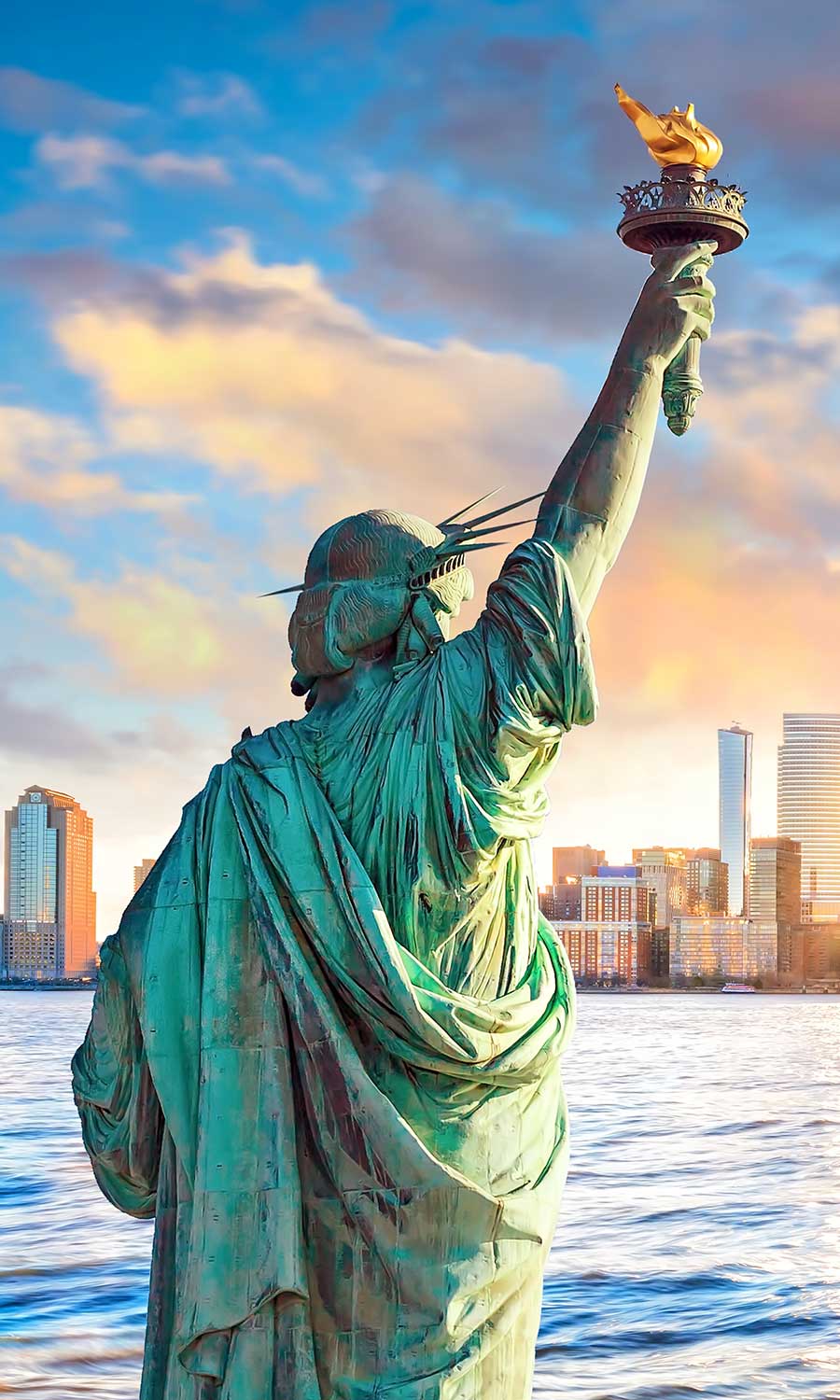 Why Choose APB Security Systems
Powered by Leading Technologies