Our video surveillance systems are designed to meet the most demanding security environments, providing reliable, comprehensive recording solutions for your business.
Our business video surveillance systems are designed to provide high-end performance at a reasonable price. Flexible and scalable, our video management systems fit seamlessly into your current security environment, whether you have a single location or a multiple location national enterprise. We partner with the world's most renowned technology companies to bring APB Security customers the best in video surveillance. These video systems are perfect for businesses such as retail stores, office buildings, healthcare facilities, and restaurants. In addition, our video surveillance systems are ideal for high security targets such as jewelry stores and banks.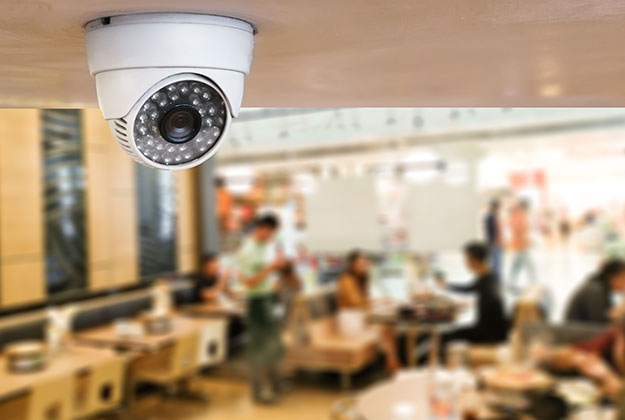 Video Surveillance Key Features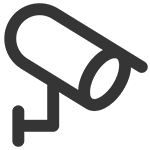 Security Cameras
We offer the most affordable analog video security cameras to the most advanced HD IP video security cameras and wireless IP networked video security cameras available.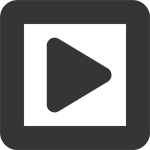 Video Monitoring
We design, install and integrate video monitoring solutions that incorporate your existing commercial security systems and enhance your alert monitoring operations.
Cloud Video Storage
Keep digital files of your video surveillance recordings safely stored in the cloud so you never accidentally delete what matters.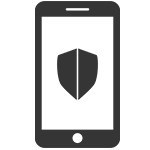 Live Monitoring
You can watch live feeds or pull up recorded video clips while your away from your business, monitoring activities while you're away.
Managed Surveillance
Let our 24/7 monitoring center keep an eye on your facility so you can focus on running a successful business.
Cloud Video Across Single / Multiple Locations
Quickly roll out video surveillance for one to any number of locations, where you can monitor your business from anywhere in the world through our mobile or desktop systems.
Your video is backed up in the cloud, which means no cost for on-site servers or other equipment like DVRs. We help you focus on your business while we ensure your video monitoring equipment, recordings, and data are secure.
Powered by Leading Technologies