Enterprise & Small Business Security throughout the New York & New Jersey Metropolitan Areas
Investing in the right technology is central to the protection of your staff, site visitors and ultimately the success of your business. It's natural to want your business premises to be as open and welcoming as possible, making it easy for guests and visitors to move around the building. This makes ensuring your business is protected against unauthorized intruders all the more necessary.
APB Security Systems specializes in custom security solutions for a wide variety of industries that include intrusion, access, video, fire and alarm monitoring monitoring.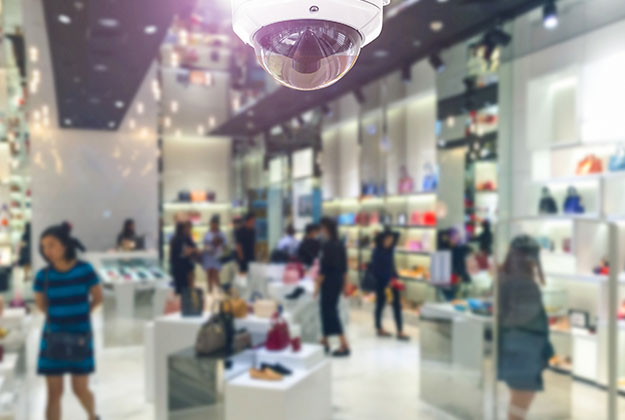 Powered by Leading Technologies