Enjoy A 360 Degree View Of Your Home
Security cameras are a critical first line of defense when it comes to protecting your home and property and can be easily added to your home security system. From knowing who's on your front porch to automatically recording live video in the backyard, HD Security Cameras let you look after your home and family even when you are away.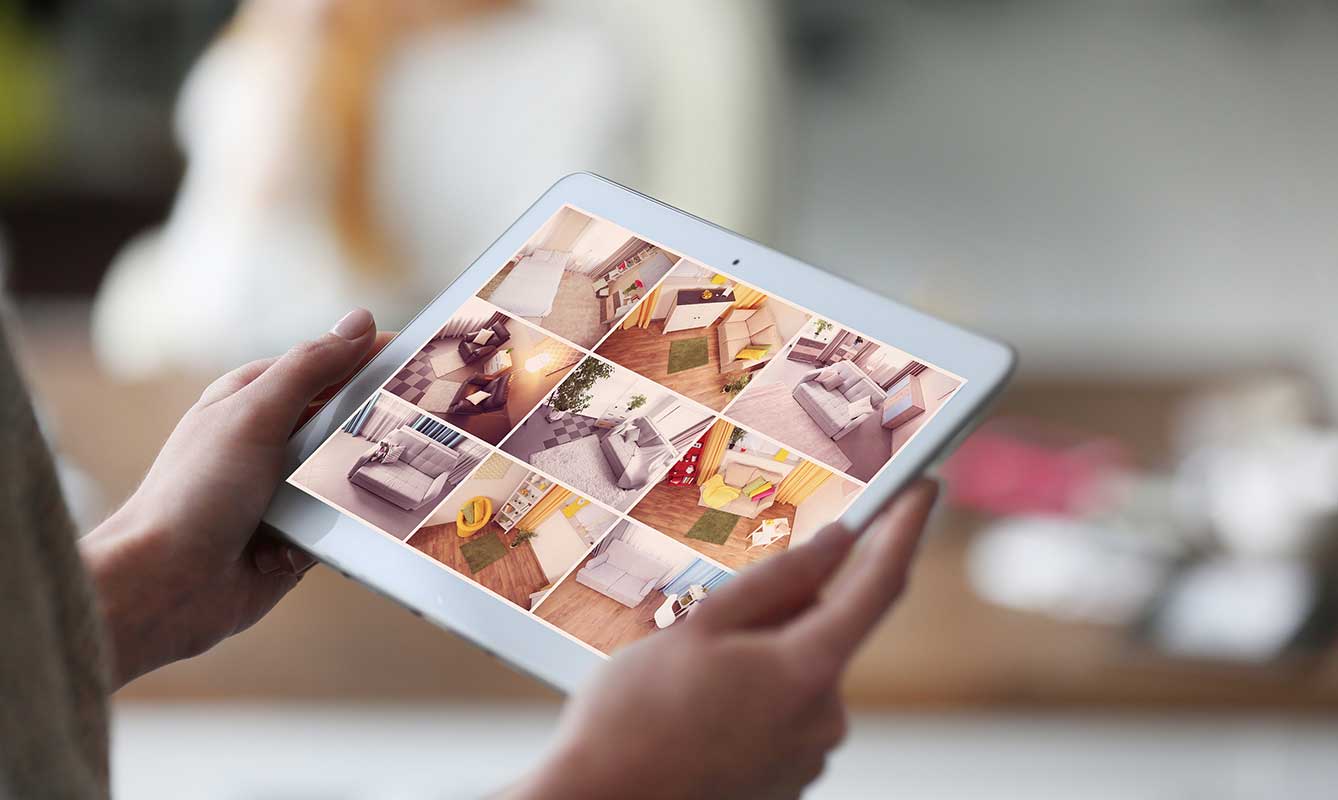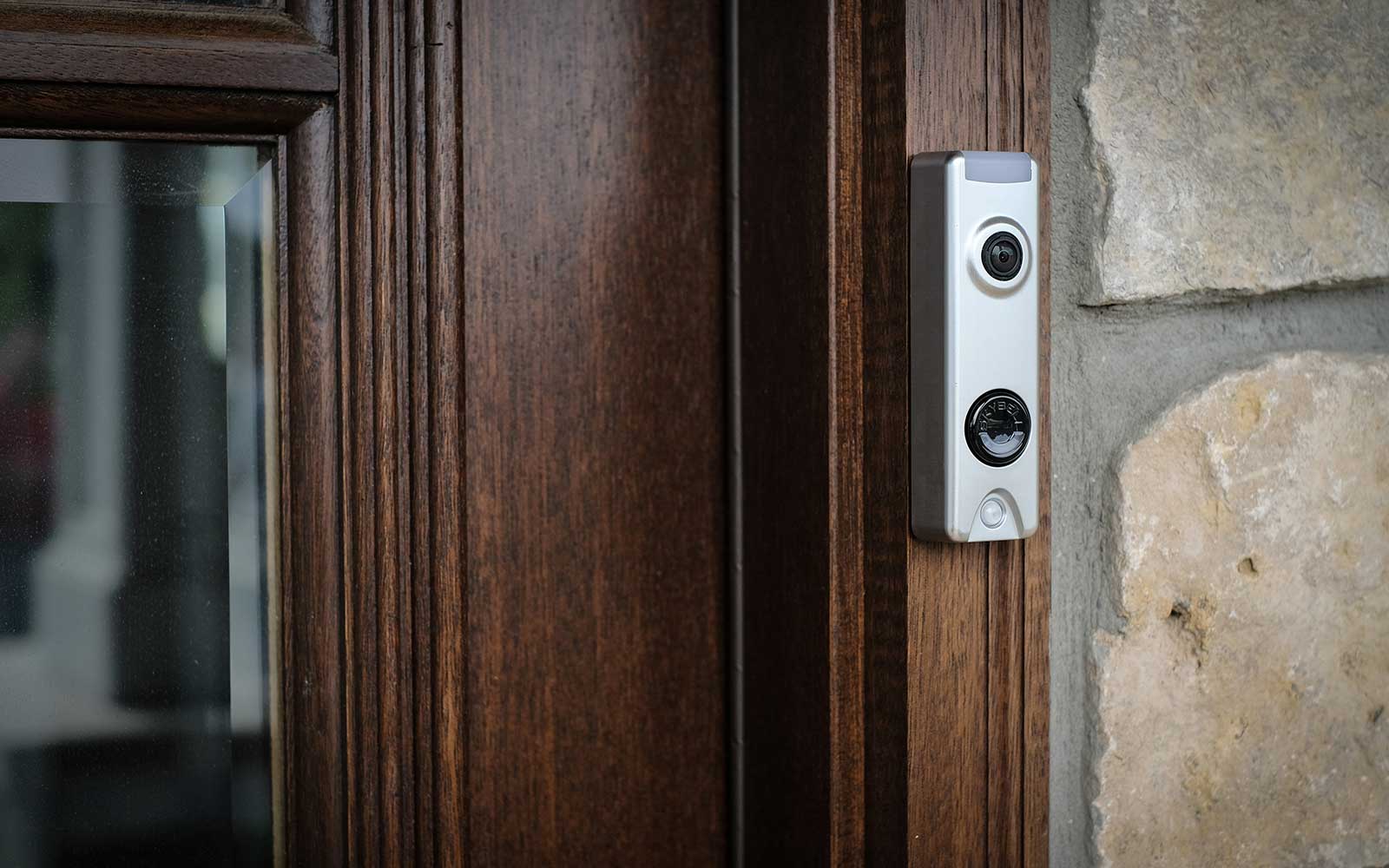 HD Doorbell Cameras
The discreet yet stylish doorbell camera starts recording as soon as a visitor comes within range. As soon as the visitor rings the doorbell the homeowner receives a live video feed through a smartphone app. Users can browse video history minute by minute and always know who has been to their door or when that special package was dropped off. 
Indoor & Outdoor Cameras
Secure exterior entryways, driveways, patios, pools, the living room, the kid's room and more with interior and exterior HD camera systems, professionally installed, monitored and serviced by APB Security.
We'll recommend the best placement of your cameras to capture optimal angles and are aesthetically pleasing to the interior and exterior of your home.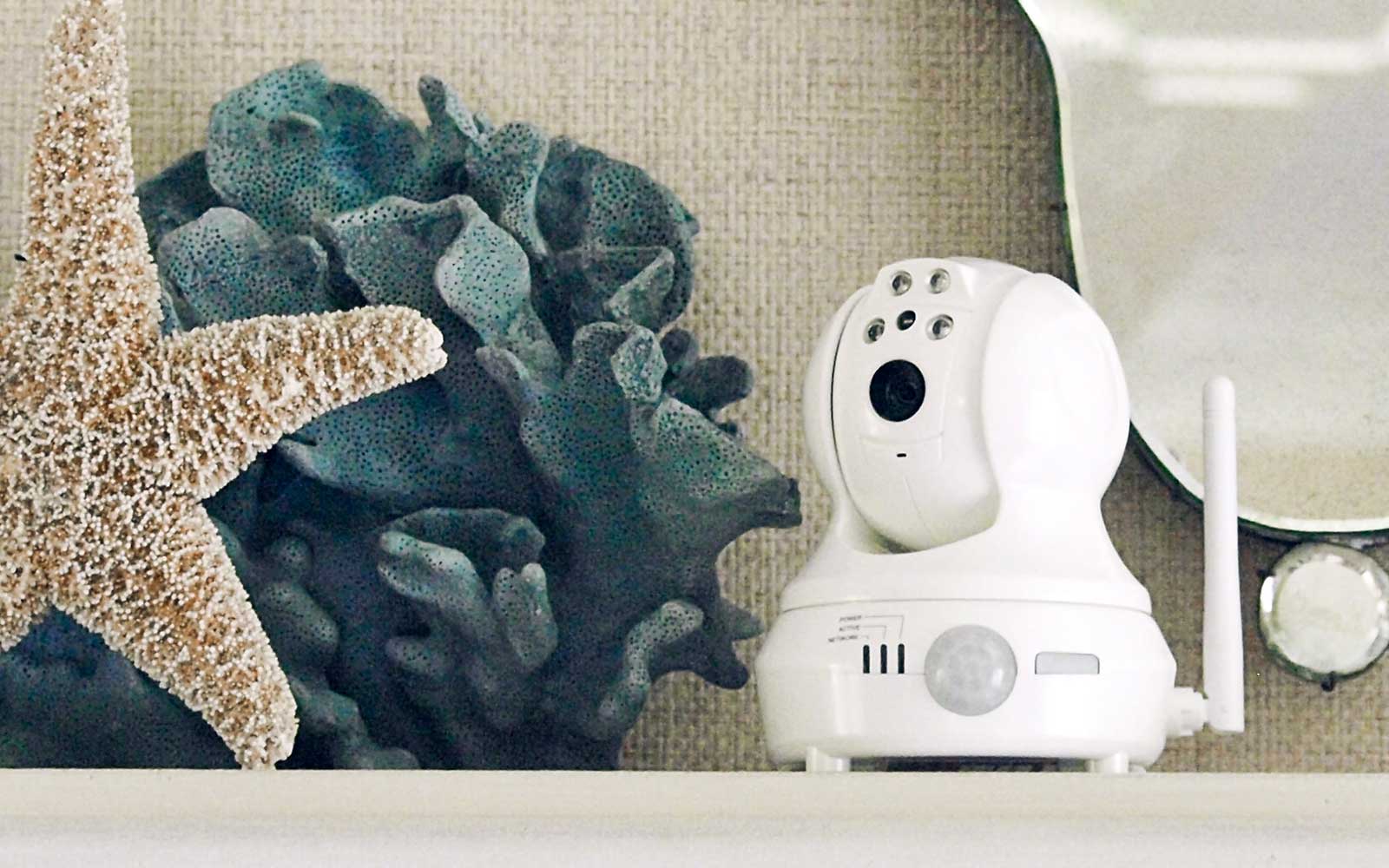 Powered by Leading Technologies