Cloud Based VoIP Phone Systems in Staten Island & The 5 Boroughs
You need the most reliable phone system – one that communicates easily and continuously across your entire organization. Our best-in-class, hosted VoIP phone system delivers the most current, cloud-based communication technology for all your business phone needs: integrated voice, fax, mobile, chat, virtual meetings and more.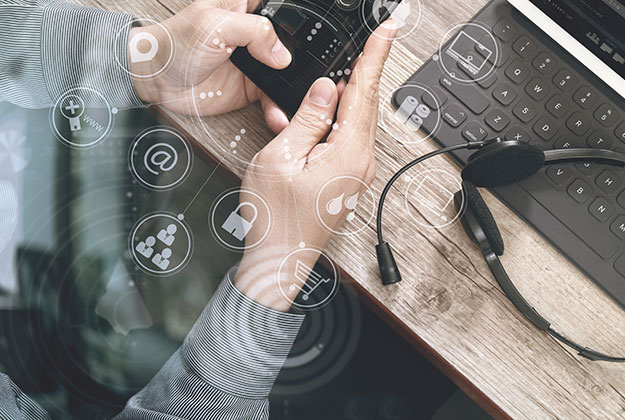 Access Control Key Features
Automated Attendant
An automated attendant (auto-attendant) answers callers and routes them to the right extension or department quickly, increasing the likelihood of a favorable customer experience.
Provide Your Office with modern, Flexible Communications
Selecting a business phone solution with the right combination of VoIP features is the foundation of creating a solid telephone communication system for your company. However, there are a few other things to keep in mind to make sure you make choices that serve you well for years to come.
VoIP phone features add a lot of value to a company's business phone system. From call hold and transfer tools to hand off calls to colleagues in other departments smoothly to audio and video conferencing features that keep teams connected, VoIP phone features enhance everyday communication equipment and keep busy offices running smoothly.