Best Reviewed Security Company
APB Security Systems, Inc. is a family-owned and operated, professional, full-service alarm and home automation company in business since 1977.  We provide expert custom installation, service, and monitoring of security and automation systems for both residential and commercial clients.
Providing Security & Electronic Solutions Since 1977
We are one of the largest independently owned, full service security and life safety companies in New York. Our customer service combined with innovative technology give APB the flexibility and versatility to respond to your specific needs quickly, while still giving you the kind of personal service that is so important when dealing with your security concerns.
Home Security That Is Smart, Reliable & Easy
Control and monitor your home from anywhere with home security systems from leading technology companies like Honeywell, Control4 and more.
Take control of your home. APB Security can put you in control of virtually every aspect of your home. From the serious things like safety and security to networking right down to the simple creature comforts like lighting, music, entertainment and atmosphere.
Professional Commercial Building Security
Whether your needs are for a single location; regional bank, branches or an industrial complex, you will find that our attention to detail, our workmanship and our service exceed your highest expectations. From the time of our initial estimate or bid, through completion of installation, on routine repair or service calls, you will see that our customers receive a standard of service unparalleled by any other firm in our industry.
Computers & Networks
IP Phone Systems
Intrusion Detection
Integrated Access & Video
Temperature Control & Monitoring
Mobile App Control & Custom Alerts
Commercial Applications Across Many Industries
Every Security System is Monitored By Our UL Listed Central Station & Cellular Radio
Every link in the chain is essential: your protection is assured only when all links are established. AES-IntelliNet and Cellular Radio signaling are communications networks deployed by APB Security that link your alarm system to the central monitoring station without wires or telephone lines.
This patented, "smart" routing technology ensures that your alarm message gets through when every second counts.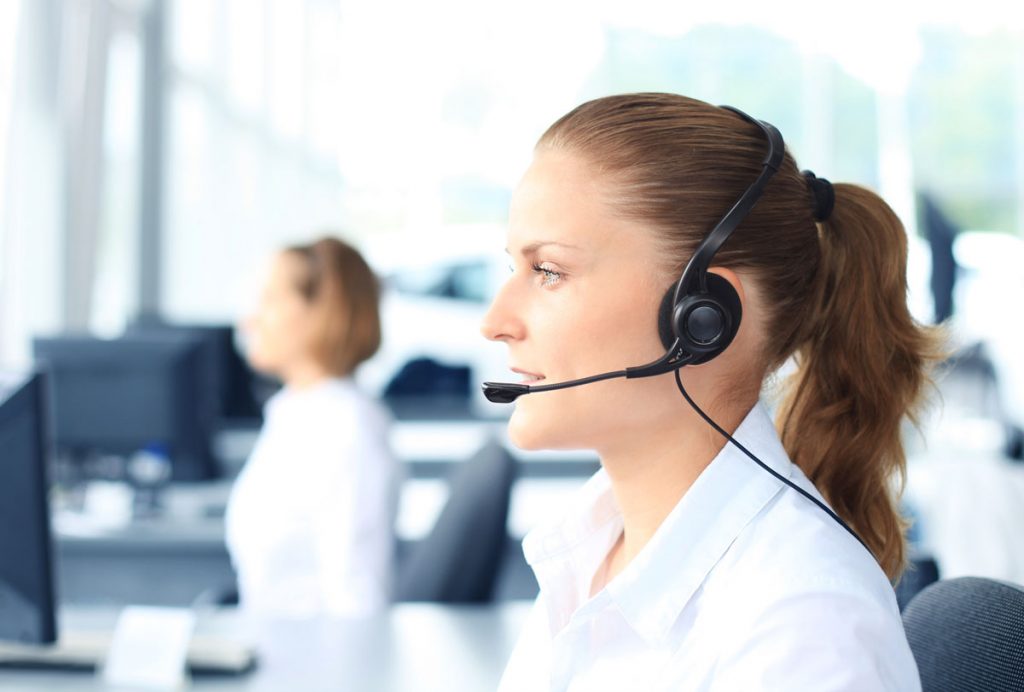 24/7 UL-listed professional monitoring provided with every Security system
Monitoring for fire, environmental, and life safety emergencies
Fast response times that few other alarm companies can match
Powered by Leading Technologies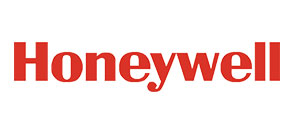 Learn more about our custom security solutions
Contact us today to schedule a complimentary consultation and review of your home or business. Our staff members are long-term employees who have become like family, value our customers, and continually strive for excellence in customer service.  We are proud that most of our business is through customer referrals.