Security is a top priority for both individuals and businesses alike. Whether it's safeguarding your home from burglaries or protecting your business from theft and vandalism, the importance of security cannot be overstated. This is where APB Security Systems comes in. Based in New York City, APB Security Systems is a leading security systems company that provides a range of services to ensure the safety and security of your property.
Here are some of the services we provide:
Video Surveillance

APB Security Systems offers state-of-the-art video surveillance systems that can be customized to meet your specific security needs. Whether it's a small home or a large commercial building, APB Security Systems can design and install a surveillance system that will provide you with complete coverage of your property. Their surveillance systems are equipped with advanced features such as motion detection and remote access, allowing you to monitor your property from anywhere at any time.

Alarm Systems

APB Security Systems offers alarm systems that are designed to detect any unauthorized entry into your property. They can install a variety of alarm systems including burglar alarms, fire alarms, and carbon monoxide detectors. Their alarm systems are equipped with the latest technology and can be customized to meet your specific needs. With APB Security Systems, you can rest assured that your property is protected 24/7.
Access Control Systems

APB Security Systems can also install access control systems that will allow you to control who enters your property. Their access control systems can include keypads, card readers, and biometric scanners, and can be programmed to allow access to certain areas at certain times. This is particularly useful for businesses that need to restrict access to certain areas to authorized personnel only.

Intercom Systems

APB Security Systems can install intercom systems that allow you to communicate with visitors before granting them access to your property. This is a great way to ensure that only authorized personnel are allowed into your property, especially for businesses that have a lot of foot traffic.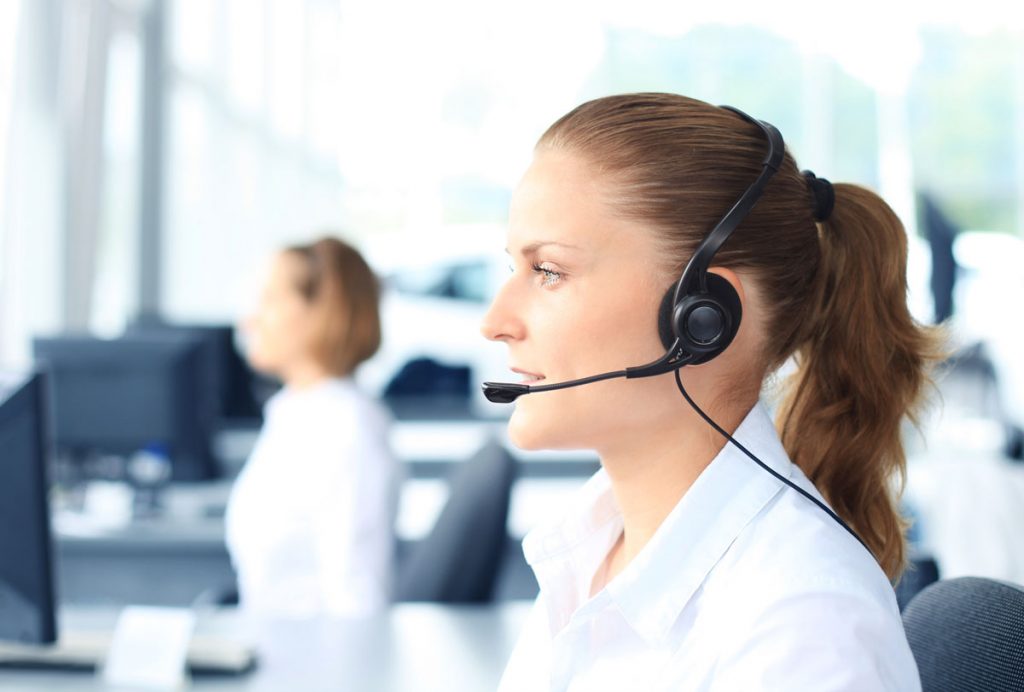 Central Station Monitoring
APB Security Systems also provides central station monitoring services, which means that their monitoring center will receive alerts in case of a security breach. Once an alarm is triggered, our monitoring center will notify the authorities immediately, ensuring that help is on the way as quickly as possible.
APB Security Systems provides various security services that can be customized to meet your specific needs. With their state-of-the-art technology and experienced team, you can rest assured that your property is protected 24/7. Contact APB Security Systems today to learn more about how we can help you protect your home or business.
Contact Us
"*" indicates required fields
Latest posts by Javad Ali
(see all)