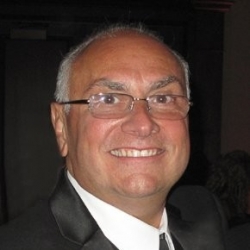 Latest posts by Steve Coppola
(see all)
As our APB Alert on April 1st predicted (see link below), burglaries are up and night time burglaries are more likely. After speaking to some of our customers, many still choose to only arm their alarm system when leaving their home. Some even daring a burglar to enter when they are home (citing to have guns).
To those tough guys, please reconsider and simply arm your alarm when you're in for the night. Keep safe everyone. Thank you.
To help deter and apprehend burglars, APB recommends the following:
Click here to Read Article on Burglary
https://www.silive.com/…/overnight-burglary-in-grasmere-spa…
Sincerely,
Steven J. Coppola
President & Founder
Visit our website www.apbsecurity.com for helpful information on keeping your home and family safe from all kinds of risks, including home invasion, flood damage, carbon monoxide poisoning, and fire and smoke damage.
APB Security Systems, Inc.
718 698-8244