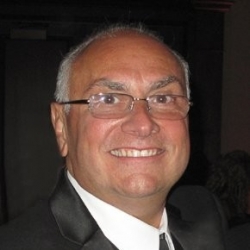 Latest posts by Steve Coppola
(see all)
We were saddened to learn of the death of a 13 year old child in Perth Amboy, NJ, needlessly killed by carbon monoxide. We are learning that many others were hospitalized. When first responders arrived, they found unconscious victims on hallway floors and immediately evacuated the building.
This is why we urge our clients to install carbon monoxide detectors and replace them in accordance with manufacturer directions.
If you don't know how old your detector is, then it is TOO old. An easy way to keep track might be to use a marker to write the date of purchase on the back of each unit. THEN check the date each year at the same time that you replace your smoke detector batteries.
These simple and inexpensive precautions could save the life of a family member!
If you wish us to install detectors that can be monitored by our security team, please call John Mansfield at 718 698-8244.
About APB Security
APB Security Systems, Inc. is a family-owned and operated, professional, full-service alarm and home automation company in business since 1977. We provide expert custom installation, service, and monitoring of security and automation systems for both residential and commercial clients.