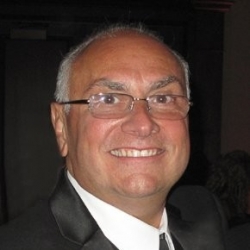 Latest posts by Steve Coppola
(see all)
Since 1977, we have stressed the importance of keeping your security system set at all times. As we've learned of the third in a string of burglaries within the past week on the South Shore of Staten Island, we want to remind our clients to especially…
Keep your alarm set while sleeping
You are not likely to hear the sounds of a criminal breaking into your home, but your alarm will surely wake you AND it will alert our central station. Hopefully, it will also immediately scare a criminal away!
Set your alarm while showering
AND while using a blow dryer. Again, during these activities, you won't hear the doorbell and probably won't hear the sounds of a break-in.
Teach Your Kids
Be sure that your children set the alarm system if they are home alone after school. I would also caution them about having music and/or TV so loud that they don't hear the doorbell ring!! A criminal will often ring the bell first and will proceed to break into the home or business if they think it is unoccupied.
About APB Security
APB Security Systems, Inc. is a family-owned and operated, professional, full-service alarm and home automation company in business since 1977. We provide expert custom installation, service, and monitoring of security and automation systems for both residential and commercial clients.