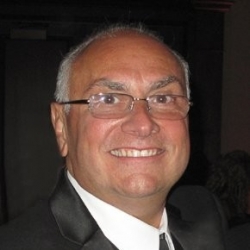 Latest posts by Steve Coppola
(see all)
The holidays are just around the corner, and we want to remind our clients to take extra precautions. Recently, a Staten Island home was burglarized in the daytime, the criminal took valuable jewelry, and it is suspected that someone who had prior access to the home and knowledge of the valuables is responsible.
Always go through your home checking door and window locks after others have been in your home.
This applies to contractors, cleaning staff, real estate agents, etc., and even after a party when you have had guests (or your children have had guests) in your home.
Very often, a person with access to your home will scope out where valuables are kept, and then will unlock a window with the intention of returning (or sending others) later to burglarize you.
Besides checking all openings, please be in the habit of keeping your alarm set (whether you are at home or away!).
Fall is also the perfect time to have us test and inspect your alarm system! Don't wait until your family is ready to leave for vacation…Call us now for information on our "test and inspect" appointments!
About APB Security
APB Security Systems, Inc. is a family-owned and operated, professional, full-service alarm and home automation company in business since 1977. We provide expert custom installation, service, and monitoring of security and automation systems for both residential and commercial clients.