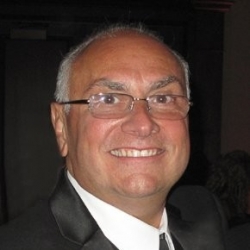 Latest posts by Steve Coppola
(see all)
Recent local headlines alert us to a rash of theft of package deliveries and thefts from the mailboxes of private homes. To protect your packages, mail, and even your holiday decorations, consider the following…
Have packages delivered to your office whenever possible.

Have packages delivered to a relative or neighbor who is home during the day.

When ordering online choose the option of store pick-up when possible.

Use your outgoing office mail to mail letters, bill payments, etc. if possible.

Mail your mail from a USPS street mailbox or USPS branch office.

Don't place any outgoing mail in your home's mailbox for pick up.

Replace your home's mailbox with the type that cannot be opened without a key or combination to safeguard your incoming mail.
Call John Mansfield at our office for pricing on outdoor cameras. Besides being a deterrent, cameras can aid in the apprehension and recovery of property if a criminal does approach your home, stealing packages, decorations, or other property. This type of protection is becoming more common, and is much more affordable than in the past.
About APB Security
APB Security Systems, Inc. is a family-owned and operated, professional, full-service alarm and home automation company in business since 1977. We provide expert custom installation, service, and monitoring of security and automation systems for both residential and commercial clients.